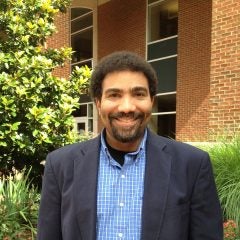 Michael K. Thomas is an associate professor in the Department of Educational Psychology at the University of Illinois at Chicago. His research focuses the cultural dimensions of technology implementation in learning contexts and what this means for the design of technology-rich innovations for learning. His work focuses on design-based research for learning games development. Three key questions with respect to this are (a) What are the central concerns of teachers, trainers, and other stakeholders regarding the implementation of technology in learning contexts? (b) What do they do to continually resolve these concerns? and (c) In what ways does culture play a role in the design and implementation of technology-rich innovations? He is particularly interested in video games and gameification in learning environments. He has expertise in qualitative research in general and grounded theory in particular. Before joining, UNCC, he taught instructional technology and research methodology at the University of Oklahoma, the University of Wisconsin-Madison, and the University of North Carolina, Charlotte.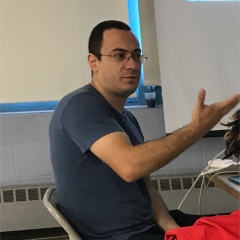 Rigel Gjomemo is a Visiting Research Associate Professor at University of Illinois at Chicago in the Department of Computer Science and Co-PI on the CySEC Project. His research interests span a wide range of topics focused on security. These include software, web, and mobile security, advanced persistent threats detection and prevention. I am also interested in compilers and in the application of compiler toolchains to software security.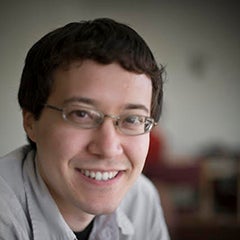 Kevin Harris had been intrigued by games' potential as a fun way to learn as a child. After teaching English abroad, he decided to pursue their potential more formally, studying at the University of Wisconsin-Madison under Kurt Squire as part of the Games+Learning+Society group. While there, he contributed to projects including the award-winning systems biology game Virulent and the augmented reality engine ARIS. After applying games-based learning to 3D printing, he now develops an eclectic mix of digital and analog games through Studio Tectorum.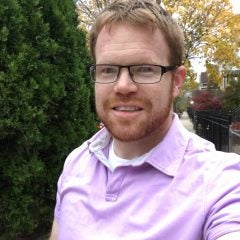 Skip Kumm received his PhD in Special Education at the University of Illinois at Chicago in 2019.  Prior to that, Skip was a special education teacher in the Chicago Public Schools. His previous work experiences include teaching incarcerated youth, and his future research focuses on improving educational outcomes for youth in juvenile justice facilities.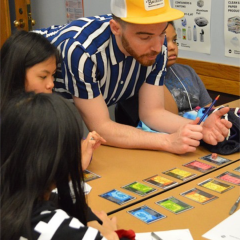 Chris Emerling is a doctoral student in the Department of Special Education at the University of Illinois at Chicago. His work explores educational communications and assistive technologies. He teaches qualitative research methods and is currently an intern at the Spencer Foundation.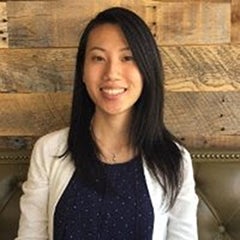 Karen Fong is a doctoral student in Measurement, Evaluation, Statistics, and Assessment at University of Illinois at Chicago.  Prior to joining UIC, Karen worked in community-based organizations in New York City where she provided youth, counseling, and health services. Currently, she is interested in applying quantitative methods to unpack social trends and problems. Her research interests are in test fairness and designing new measures to assess psychological traits and social experiences. Karen holds a Bachelor of Arts in Psychology from Hunter College of the City University of New York.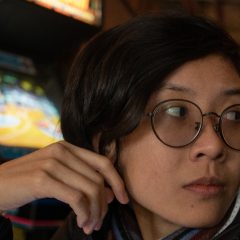 Shirin Rafie is an illustrator and graphic artist and an avid urban sketcher. She has accumulated 4 years of experience working in the industry and in the freelance sector and has worked on a broad range of different projects in information technology, design and education.